E komo mai to your journey of health & wellness!
Aloha! My name is Emily! The body is a compass navigating you through life. As your guide to health and wellness, it is my mission is to provide you nurturing & holistic therapies - Massage, Bowenwork®, Biomagnetism, and more - so that you may embody compassion within yourself and others.

Call (808) 465-4329 or book online today!
Experience deep relaxation and relief using a blend of massage techniques - Myofascial Release, Hawaiian Lomilomi, Deep Tissue, Hot Stones, Thai, Trigger Point Therapy, Cupping, Sports & more!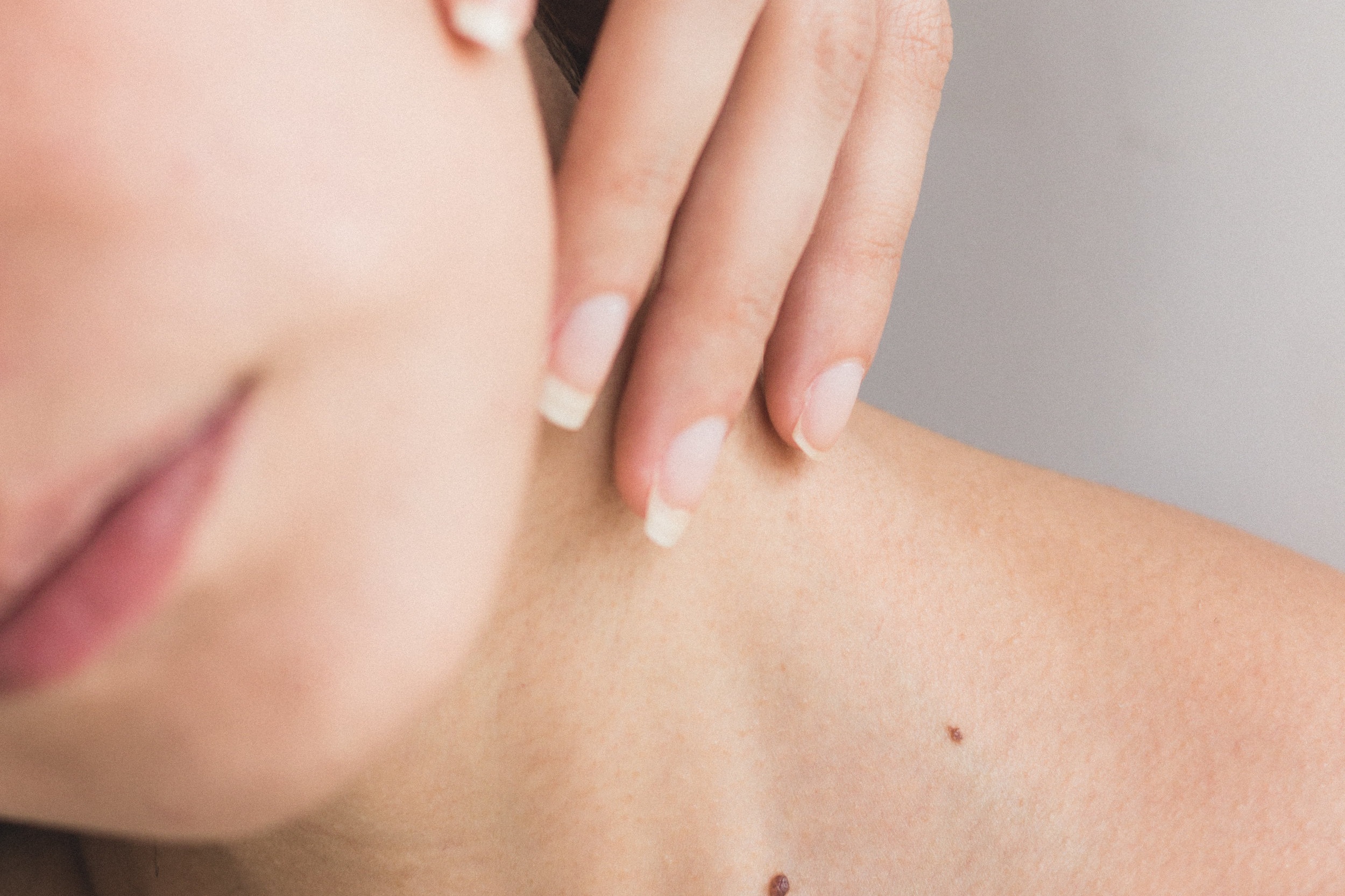 Relax and enjoy a gentle, effective neuromuscular technique that addresses the whole body and renews the body's capacity for self-healing.
Restore your body's pH balance through this holistic and complementary technique developed by Dr. Isaac Goiz.